All the major mobile phone manufacturers seem to turn a blind eye towards their customers after their product warranty expires. Manufacturers never helps, if your mobile phone shut down accidently and is not functioning at all.
Some charge an exorbitant amount of money for their post warranty services. According to PhoneRadar, a leading technical website in India, an interesting piece of news came up which said that a OnePlus service center was charging a man $744 to repair a water damaged OnePlus 3. That's a lot more than the price of the phone itself.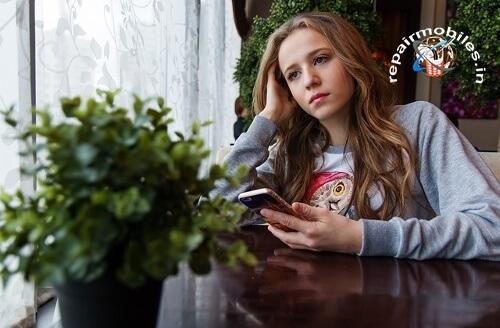 No need to panic, if your mobile phone shut down accidentally and is not switching on
This problem is much more easier to solve than one would expect. If you can, remove the back panel of your smartphone. If not, then just blow out a bit of air through the open ports with the help of your mouth. There might just be some dust that has accumulated inside. If possible, look at the teardown video of your smartphone and then perform the necessary action stated above.
In some cases, we need to remove the battery from its backside to forcefully restart the phone and it solves the problem. But now many mobile phones are coming with non-removable battery and many cell phones don't even contain any hard buttons or keys for Home and Back options.
In such phones, if the phone hangs, what will you do to make it working again? Since you can't take the battery out.
Actually there is a hidden secret trick to forcefully restart any mobile phone even if its not responding i.e. hanged: The hidden secret trick to forcefully restart the smartphone includes 2 buttons combination: Power button and Volume button. Just press and hold Volume Down (-) button and Power (or Lock) buttons together for a few seconds (almost 10 seconds) and your mobile phone will immediately restart.
In certain cases, you might need to press and hold Volume Up (+) button and Power (or Lock) buttons of mobile phones together for a few seconds to restart the phone.
If nothing works, Pathways Computer is here to help you. Call us at +91-9810188838
P.S : The link to the OnePlus debacle : http://bit.ly/2sNct0J
§ Hope you liked our article so please share it to help others!